Happy Birthday to me!
This is the big
5-0
and I swear I don't feel that old. It's amazing how time changes your outside, as you can see from the pictures. Getting old is not my idea of fun, but it sure beats the alternative! My girlfriends and I are going out tonight and see what we can get into. I'll give you all the sorted details later, if we don't get into something that I can't talk about with incriminating someone!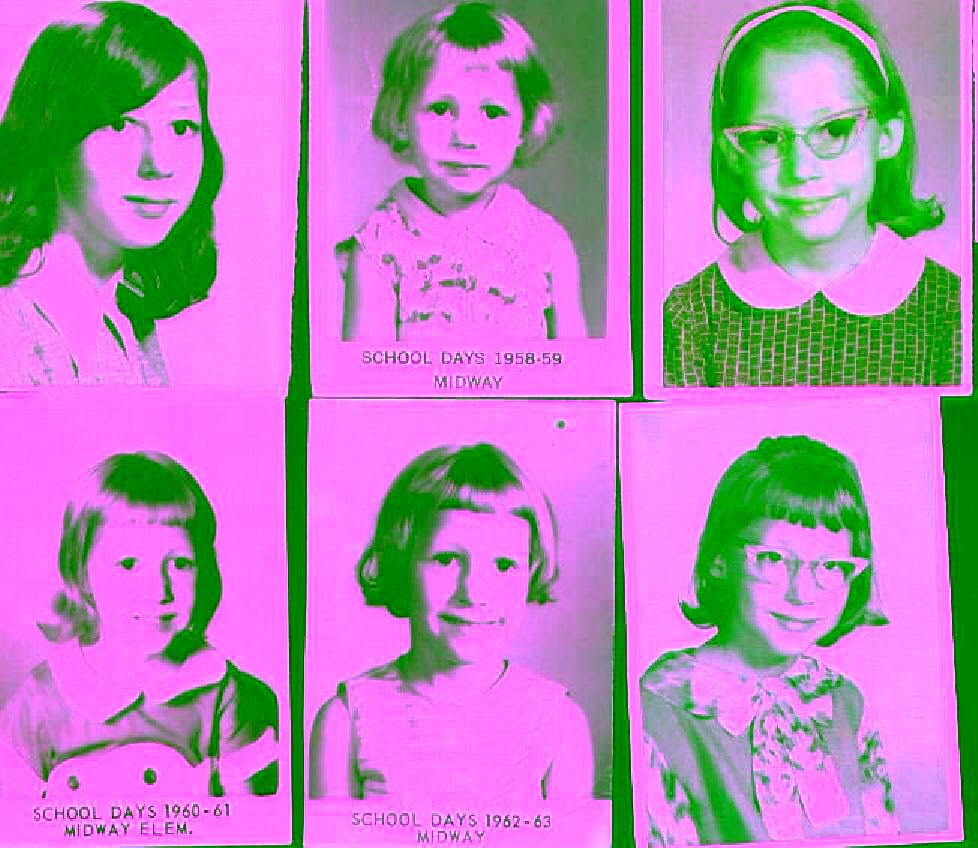 My God, don't you just hate those school pictures!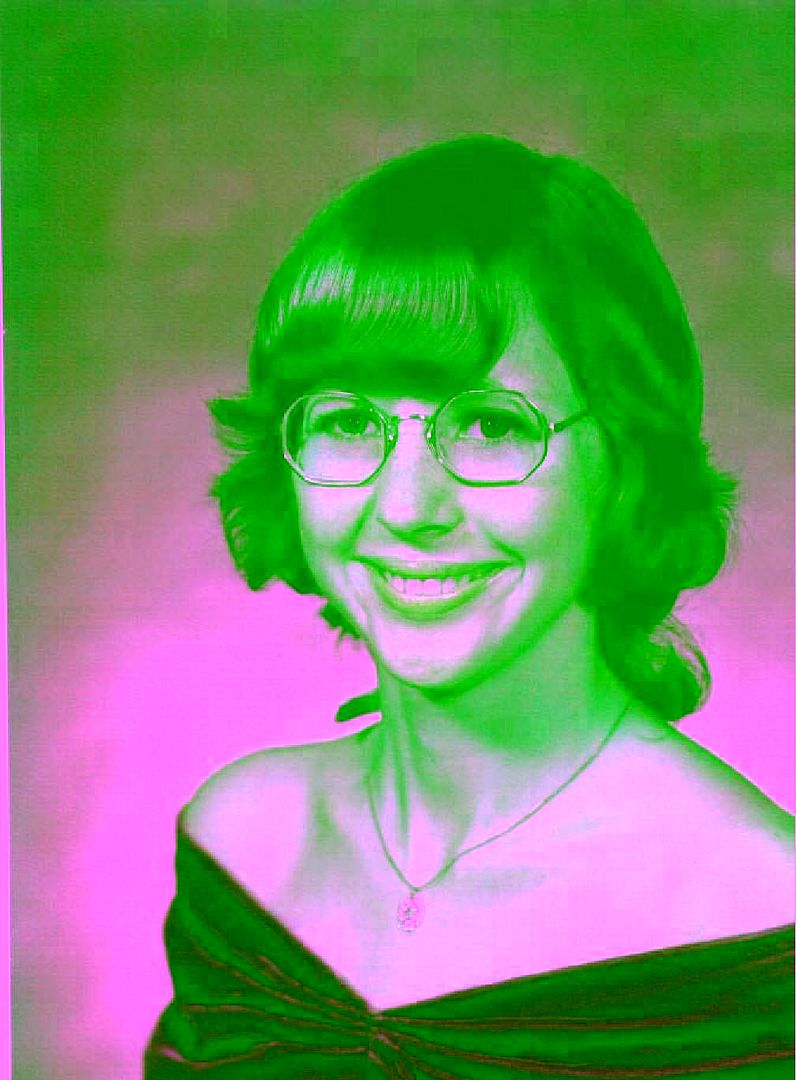 Damn, I looked good at 18!



Me and Mom in better days.


Me now, all work and not near enough play.